Erika Amato, here. It's been about six months since my husband passed away, but I haven't had the emotional wherewithal to update the site until now. I still hate having to share this...
Here is my dear Jeff's obituary: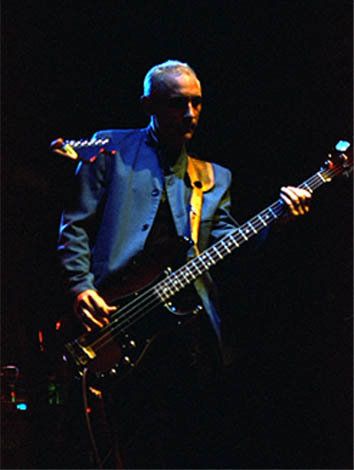 Jeff Stacy (AKA Jeffrey Calamusa) passed away on Saturday, August 15, 2020 after a hard-fought, yet all-too-brief battle against severe sepsis. Jeff was born in San Gabriel, CA on July 10, 1959. He was a 1977 graduate of the prestigious Webb School in Claremont, CA and a 1982 graduate of California State University, Fullerton, where he earned a Bachelor of Science degree in Business Administration, double-majoring in Management and Finance. Although he had an excellent aptitude for business, his heart and soul were devoted to music, and in 1988, he decided to focus entirely on songwriting, playing bass guitar, and producing. Going by the stage name Jeff Stacy, he had several bands over the years, but by far his most successful project was the band Velvet Chain (co-founded in 1993 with his adoring wife, Erika Amato), who regularly played all the best venues in Los Angeles - including the world-famous Troubadour and the House of Blues. VC also completed a successful US Tour before making their mark internationally via their appearance on the TV show "Buffy the Vampire Slayer" and its official Soundtrack Album, which in turn led to many more TV and film placements. Velvet Chain has released 5 albums, all produced by Jeff, and was actually gearing up to put out a new album at the time of Jeff's untimely passing.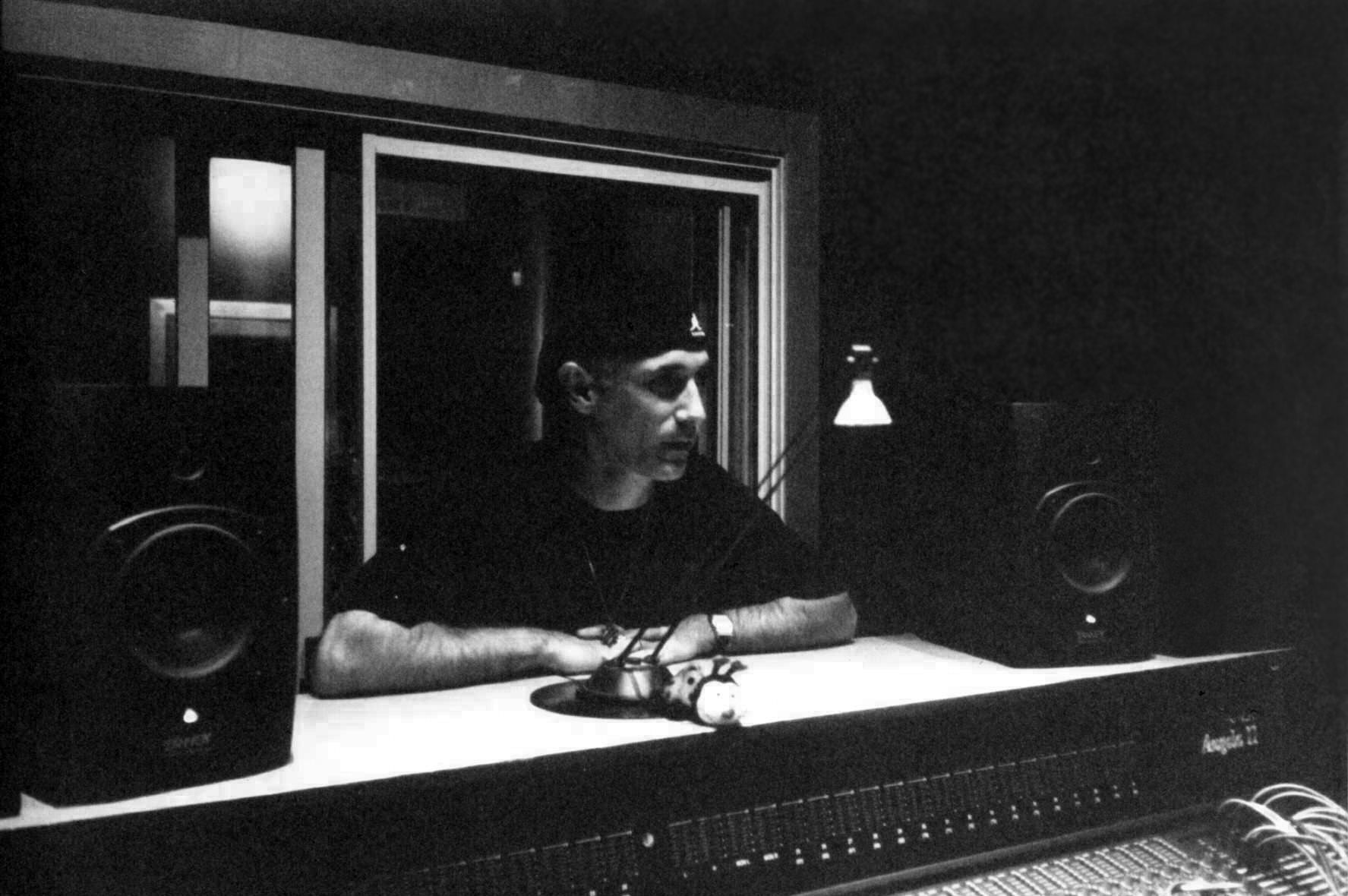 In 2008, Jeff - a native Southern Californian - made the move from Los Angeles to Weehawken, NJ in order to help further his wife Erika's career in the theatre, and it turned out that Jeff absolutely loved living on the East Coast.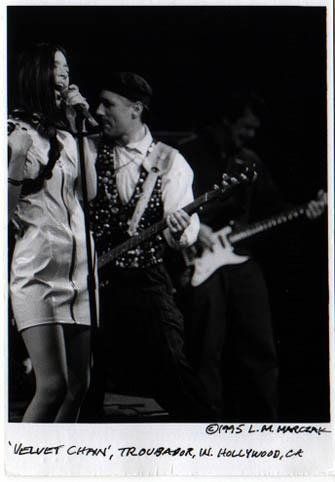 Jeff was a true Renaissance Man. In addition to his career as a musician, he worked as a business consultant, salesman, music studio manager, web designer, graphic designer, and most recently was the proud owner of his one-man company, Spackleangelo Drywall - named such because - as he liked to say - he was the Michelangelo of spackle. He had an undeniable life-force, and his untimely passing has left a void in the lives of everyone who knew and loved him - especially his heartbroken Erika and their "furkid" Buddy.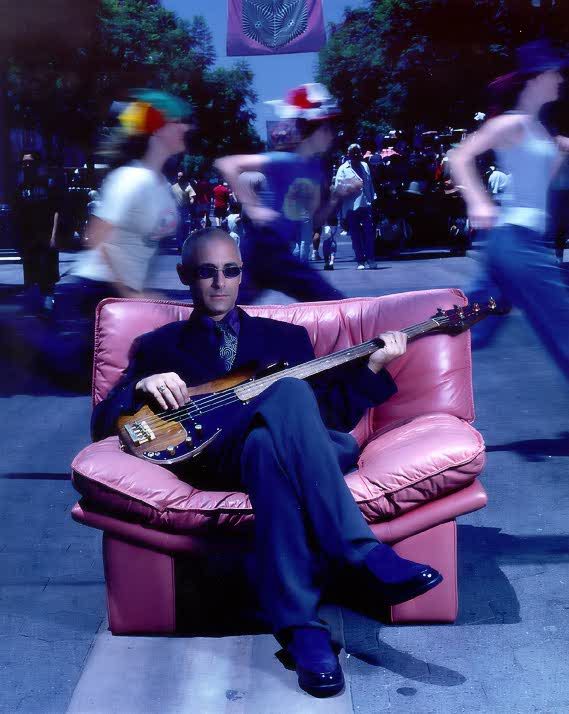 He is survived by his wife Erika Amato; mother Linda Lou Bourque (Donald); brother Alfred Calamusa (Katie), and mother-in-law Judith Amato. He was preceded in death by his sister Deborah Jelinek (nee Calamusa) and his father Alfred Calamusa Sr. 
A small private service was held on Friday, August 21st, 2020. A "Celebration of Life" worthy of the man will be held in California at a later date. 
In lieu of flowers, donations may be made to the "Memorial Fund for Jeff Stacy" on GoFundMe - https://gf.me/u/yqshi7